NuWu Dispensary in Las Vegas
August 15, 2023
NuWu Dispensary in Las Vegas
A Haven for Cannabis Enthusiasts
NuWu Cannabis Marketplace stands tall as a premier cannabis destination in Las Vegas, just North of The Las Vegas Strip, and 2 blocks away from the iconic Fremont Street Experience. They offer an extensive selection of products and brands to cater to every cannabis enthusiast's desires. Boasting a staggering 40,000 square feet of space and over 170 feet of display counters, NuWu offers a vast array of cannabis products and brands, making it a haven for both locals and tourists over the age of 21 seeking top-quality cannabis products. 
There are Las Vegas dispensaries popping up all over the city, but with the only legal smoking lounge in the city, the only Dab Bar in the world and the convenience of a 24-hour drive-through service, NuWu ensures a memorable and satisfying cannabis shopping experience. The recent rebranding of their cannabis lounge into the Sky High Lounge demonstrates NuWu's commitment to elevating the cannabis consumption experience for its customers. As cannabis culture continues to thrive in Las Vegas, NuWu remains at the forefront, embracing innovation and carving the path for a dynamic and inclusive cannabis community.
NuWu Cannabis Marketplace
A Cannabis Wonderland
As soon as visitors step into NuWu Cannabis Marketplace, they are greeted by a diverse selection of over 2100 cannabis products available for purchase. From top-quality flower and CBD oil to edibles, vapes, concentrates, and more, the dispensary takes pride in curating the finest Nevada-made marijuana products, offering something for every cannabis enthusiast's preference and taste.
The Only Smoking Lounge in Las Vegas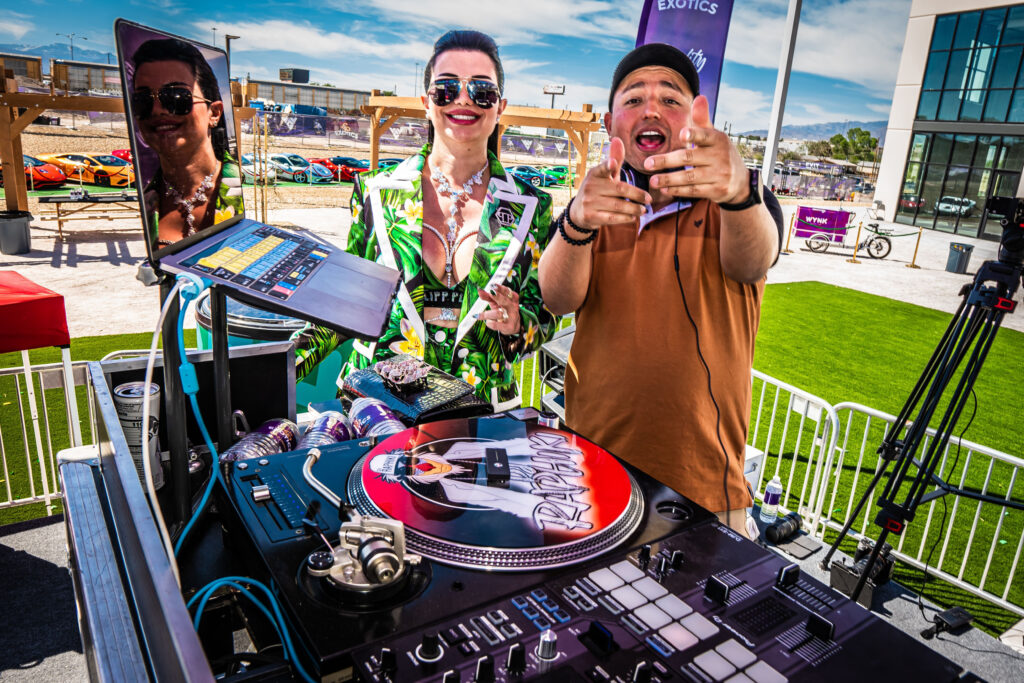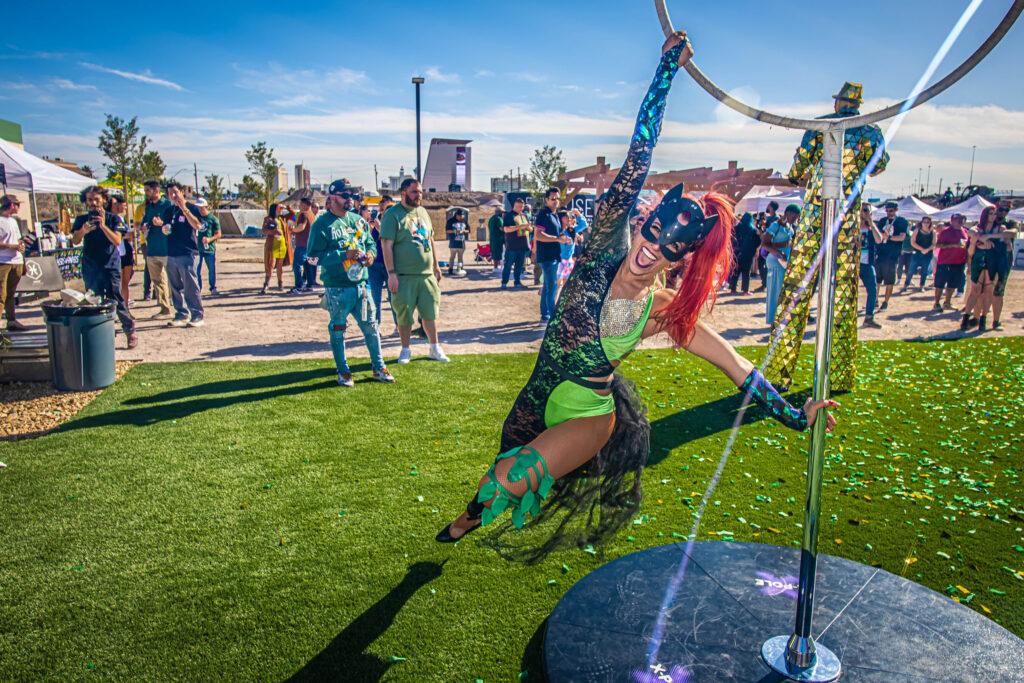 NuWu Cannabis Marketplace proudly boasts the distinction of being home to Las Vegas' only legal 'consumption lounge.' A consumption lounge means you can legally smoke and consume Marijuana products. You can indulge in a wide variety of potent extracts and experience social interactions immersed in cannabis culture. Check out some of their amazing live events, like comedians, DJs and various performers! 
First Dab Bar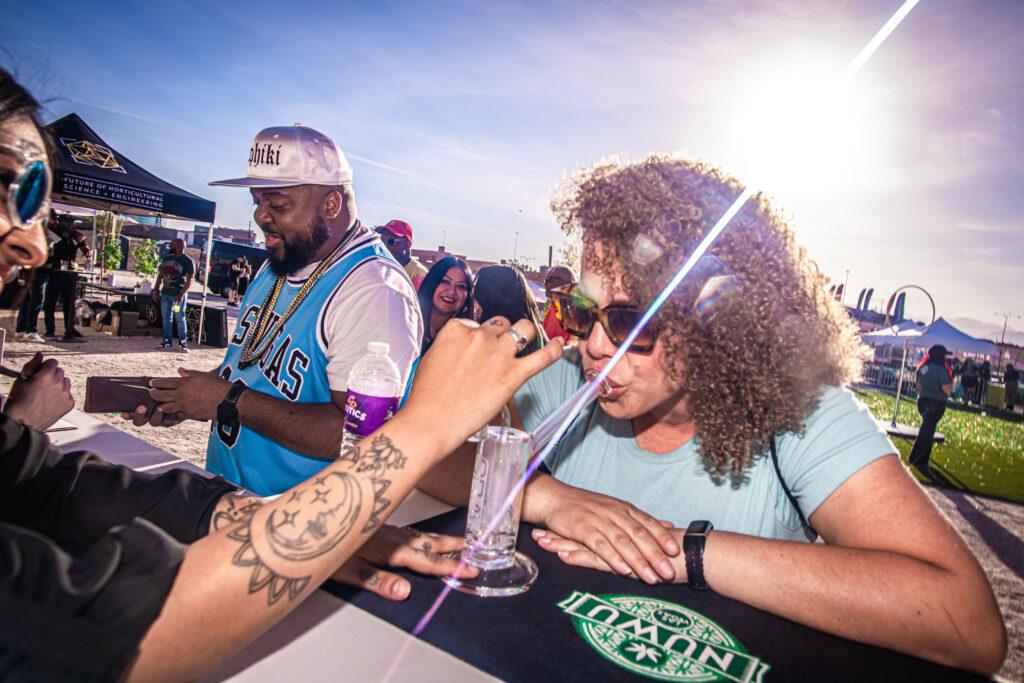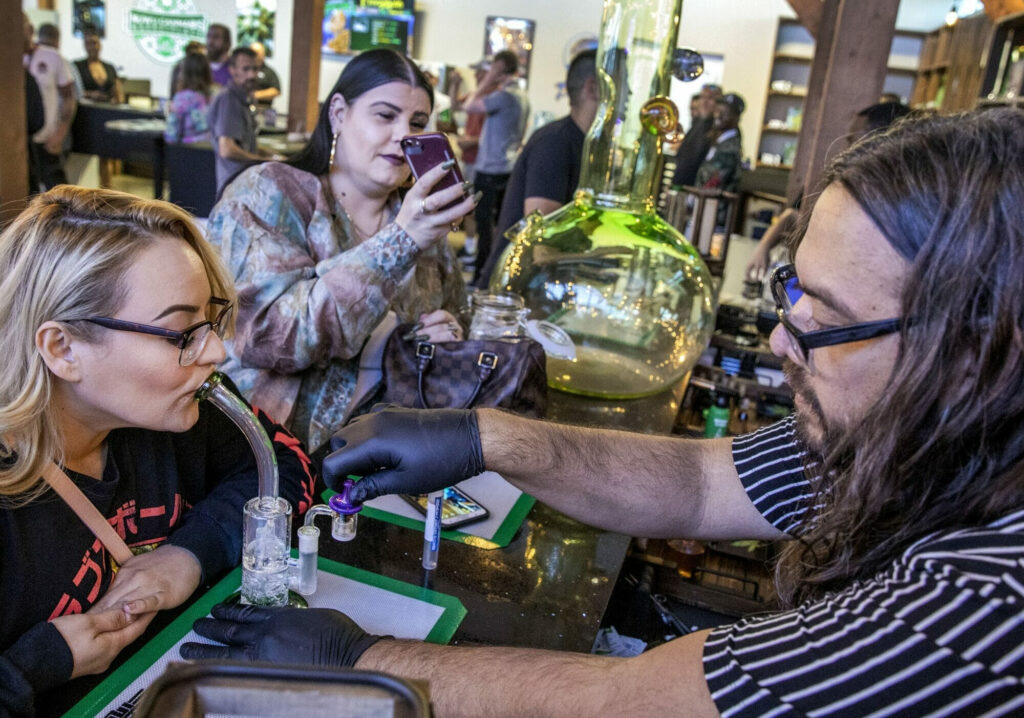 Nevada's first and only dab bar is a highlight of the lounge, where enthusiasts can savor concentrated cannabis oils, elevating the cannabis experience to new heights. The lounge provides a safe and inviting space for like-minded individuals to gather and appreciate the benefits and camaraderie that cannabis can foster.
CANNACOCKTAIL MENU
Check out one of their amazing Canna-cocktails, priced at only $6 per drink! While these drinks don't contain alcohol, they do contain 5 mg of THC!
Sky High Lounge:
An Elevated Experience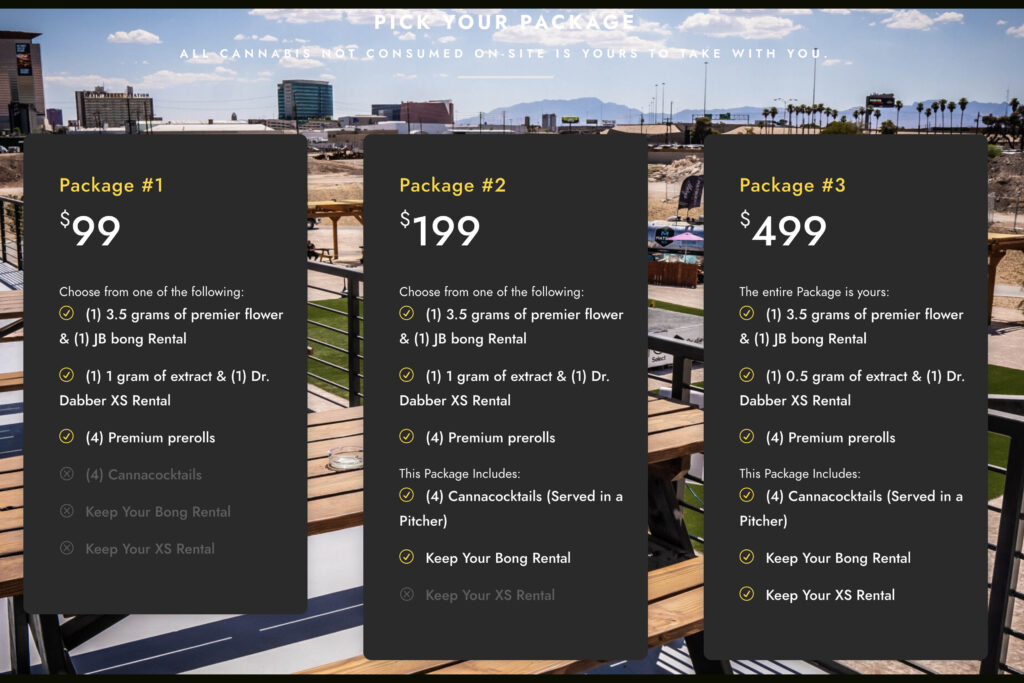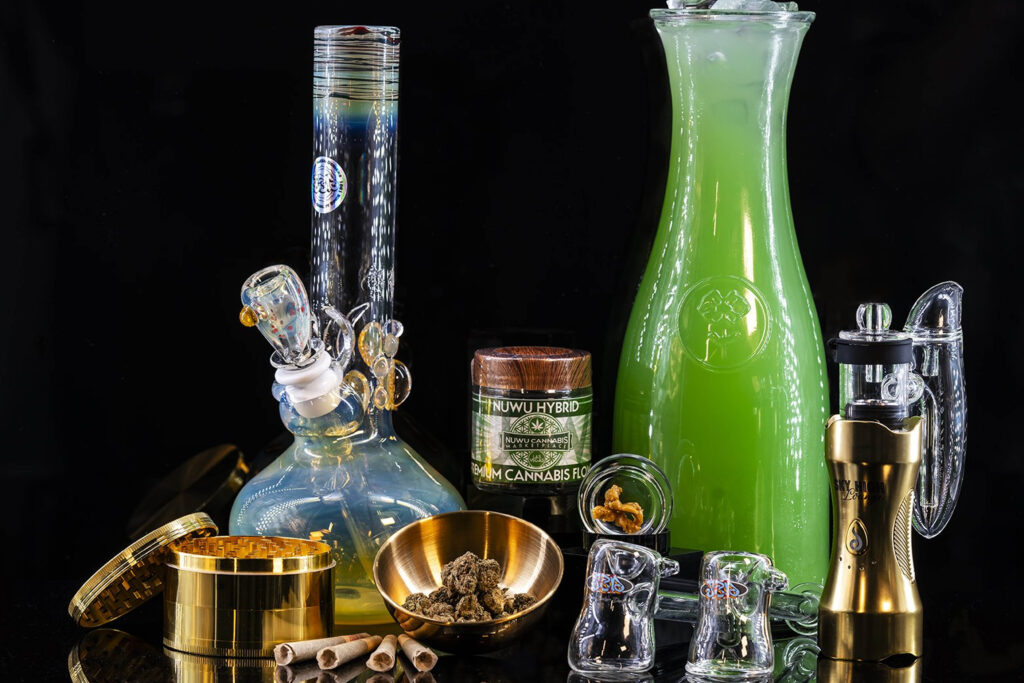 In recent updates, NuWu Dispensary has rebranded its cannabis lounge, now known as the Sky High Lounge. This captivating space, spanning approximately 16,000 square feet, takes cannabis consumption to new heights, both figuratively and literally. Situated on a rooftop terrace with mesmerizing views of Fremont Street, the lounge offers a unique blend of indoor and outdoor spaces. Patrons can enjoy a delightful selection of cannabis dabs, food options, and a bar serving refreshing drinks while relishing live music and entertainment in the picturesque courtyard.
______________________________________________________________________
24-Hour Drive-Through
A Unique Convenience: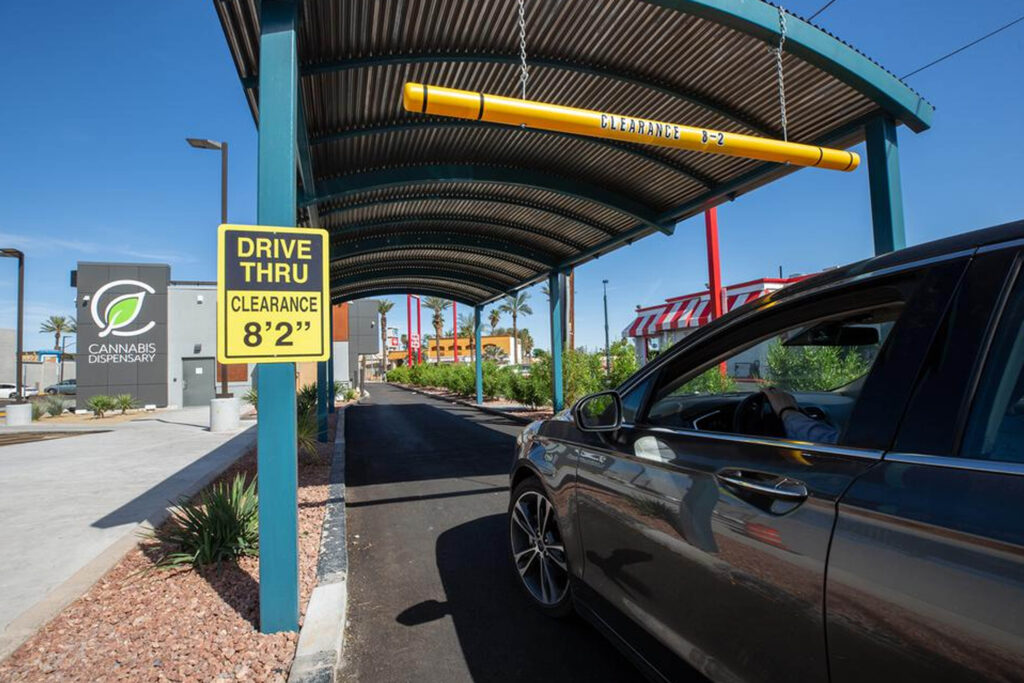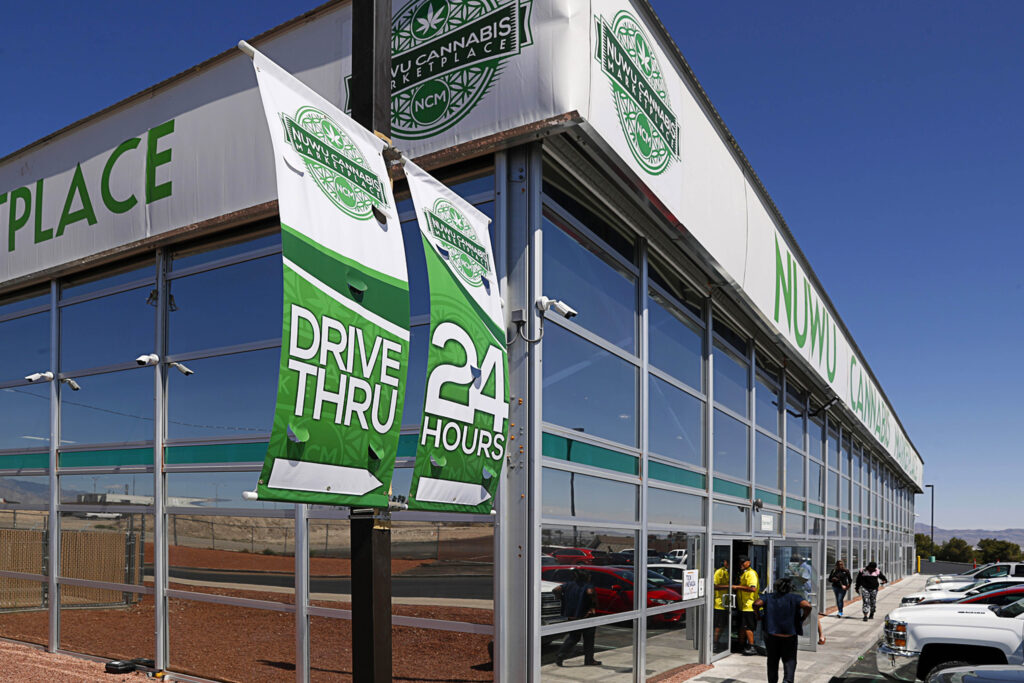 For those seeking convenience and efficiency, NuWu Dispensary offers a 24-hour drive-through service, catering to customers around the clock. Whether you're a local resident in need of a late-night restock or a visitor arriving in the city at odd hours, the drive-through ensures you can get your cannabis essentials with ease and without leaving your vehicle. The 24-hour service sets NuWu apart from many other dispensaries and showcases its dedication to customer satisfaction.
______________________________________________________________________
Pioneering Cannabis Lounges in Nevada
As pioneers in the cannabis lounge domain, NuWu Dispensary has played a significant role in shaping Nevada's legislation on consumption lounges. Since 2019, NuWu has provided a test case for broader conversations on cannabis lounges, facilitating the development of more options for cannabis enthusiasts throughout the state. The Cannabis Compliance Board has since issued conditional licenses for two other cannabis consumption lounges in Clark County, operated by Thrive Cannabis Marketplace and Planet 13, further enriching the cannabis culture in Las Vegas.
What does NuWu Mean?
NuWu Dispensary sits on the tribal land of The Southern Paiute tribe known as The Nuwuvi, or the NuWu. NuWu can be translated into 'The People'. The Nuwuvi tribe descend from the Tudinu Tribe, or "Desert People", who have resided in Las Vegas for over 1,000 years. The cannabis industry has been helping fund the tribe's members and vast land since its opening in 2017. 
Want to check out NuWu Dispensary? 
One great way to check out this iconic Cannabis marketplace is through a Las Vegas Dispensary Tour with LA Epic Club Crawls Las Vegas!  Use promo code 420SAVE3 for $3 off this epic Cannabis Tour!
The post NuWu Dispensary in Las Vegas appeared first on Las Vegas.