LA Epic Club Crawls: 10 Year Anniversary of EPIC Parties
April 12, 2023
10 Year Anniversary of EPIC Parties
LA Epic Club Crawls was started in 2013 in Los Angeles by a newly married young couple that met and feel in love while back packing around Thailand! They shared a love for adventure, traveling, and of course…nightlife!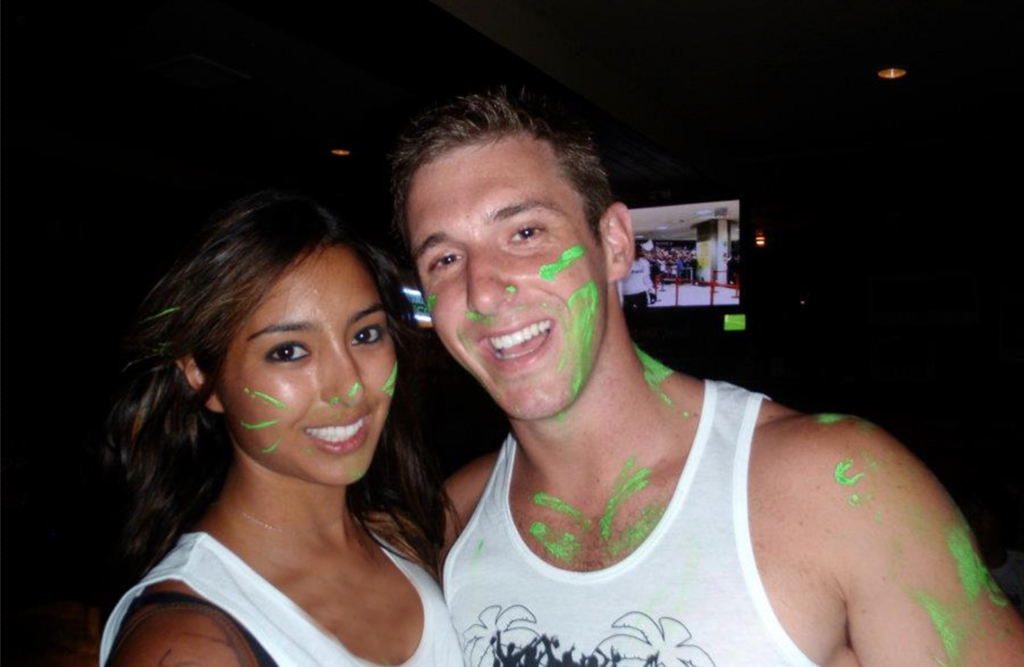 With the help of some amazing staff, they built LA Epic Club Crawls Los Angeles, and quickly became the #1 ranked activity in all of Los Angeles on Trip Advisor!
Since then, this premier nightlife tour company expanded their reach to some of the most vibrant cities in the United States, offering unforgettable VIP club crawl experiences to tens of thousands of guests each year.  With locations in Los Angeles, Las Vegas, and Miami (and plans to expand to additional cities soon), our commitment to excellence has led us to be ranked #1 on both Google and Trip Advisor, from the countless 5 star reviews from thousands of happy customers. Our tours take you on a journey through the best of each city's nightlife scene, ensuring that our guests can enjoy the most vibrant and exciting nightlife that each city has to offer.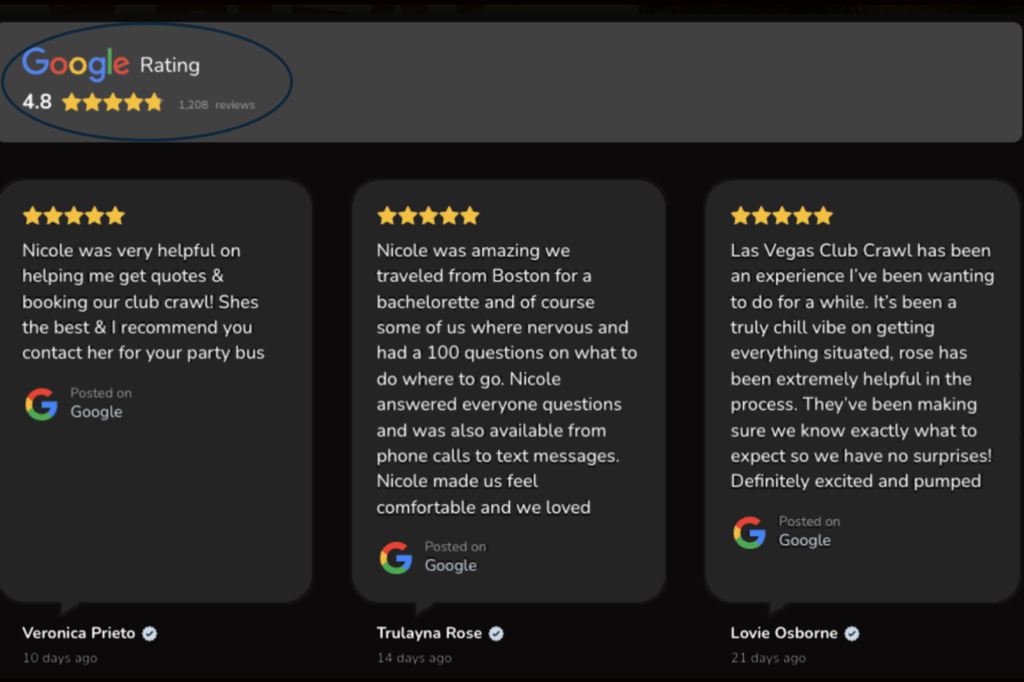 Over the years, we have hosted countless guests, from local partygoers to international tourists looking to experience the best nightlife that America has to offer. Our tours have become a staple of the nightlife scene, with guests raving about the unique and unforgettable experiences they have had with us. Whether you're celebrating a special occasion or just looking for a fun night out with friends, we are dedicated to making your night one to remember.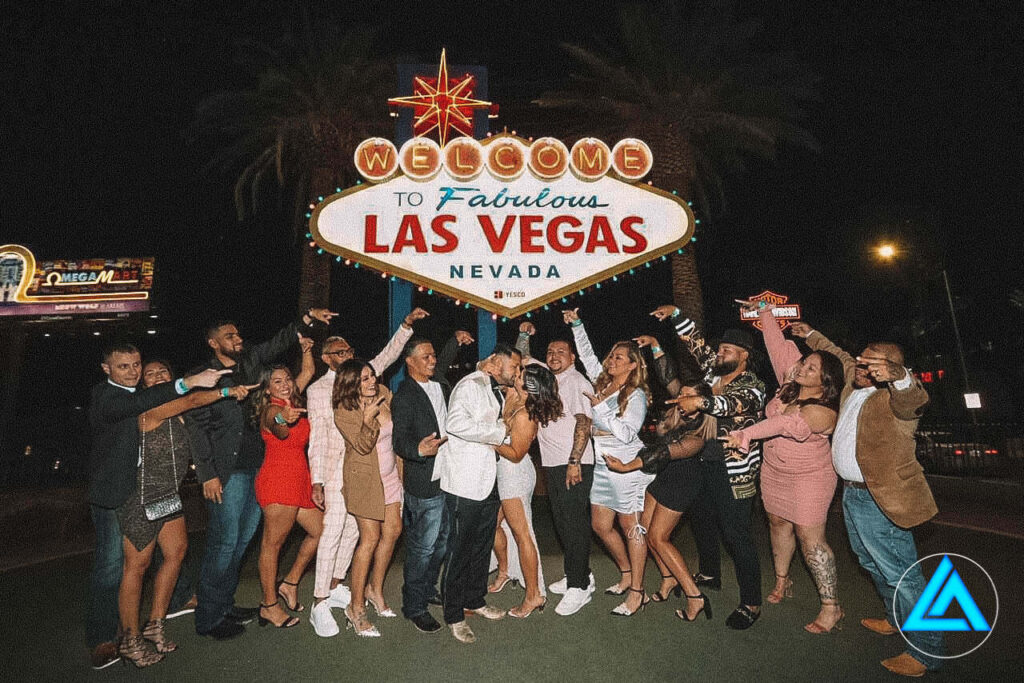 At LA Epic Club Crawls, our mission statement is simple: to give every customer one of the best nights of their lives. We are committed to creating an unforgettable experience for each and every guest, ensuring that everyone feels valued and cared for throughout the night. Our team of dedicated hosts is on hand from the moment you arrive at the meet-up location until the last venue of the night, making sure you have the most epic experience possible. Over the years we have expanded our product based on feedback from our guests on how we can make their night even better and have implemented changes to make sure we are #1 in every aspect of our guests' experience! 
As we celebrate our 10-year anniversary, we want to express our gratitude to all of our guests and staff who have made this journey possible. 
To our staff…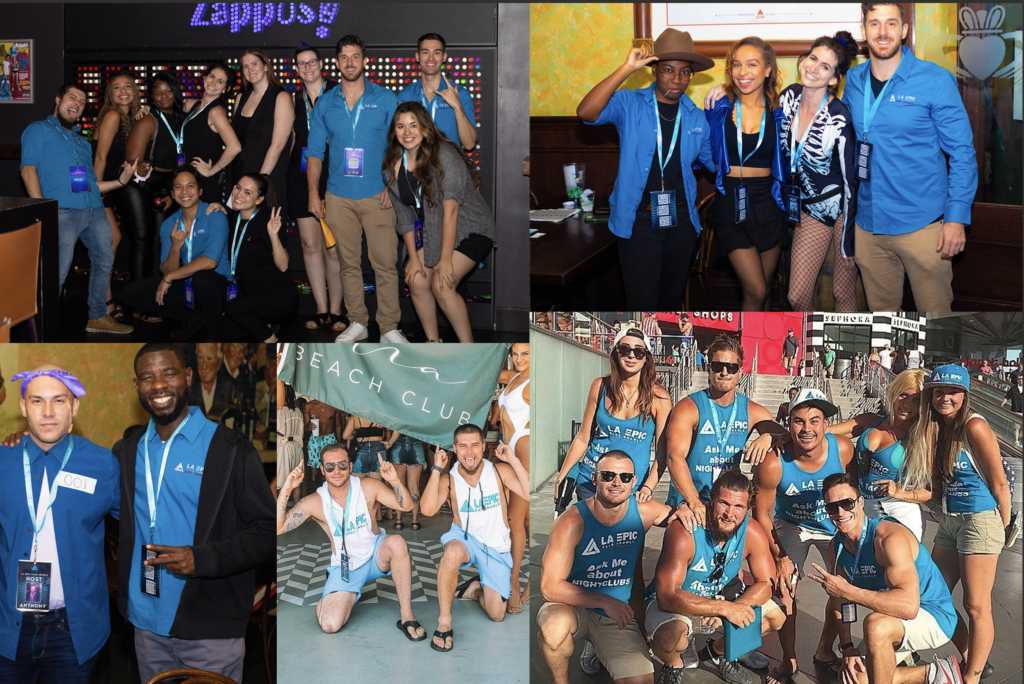 We are grateful for the hard work and commitment of our LA Epic family. LA Epic Club Crawls would not be possible without our amazing team of dedicated team, who work tirelessly to ensure that every guest has an unforgettable experience.  From the early days of our company to where we are now, our staff has been the backbone of our success. They have helped us grow and expand into new cities, and they continue to bring their energy and enthusiasm to every tour. We are grateful for their hard work, dedication, and commitment to excellence, which have made LA Epic Club Crawls the premier nightlife tour company it is today.
To our guests…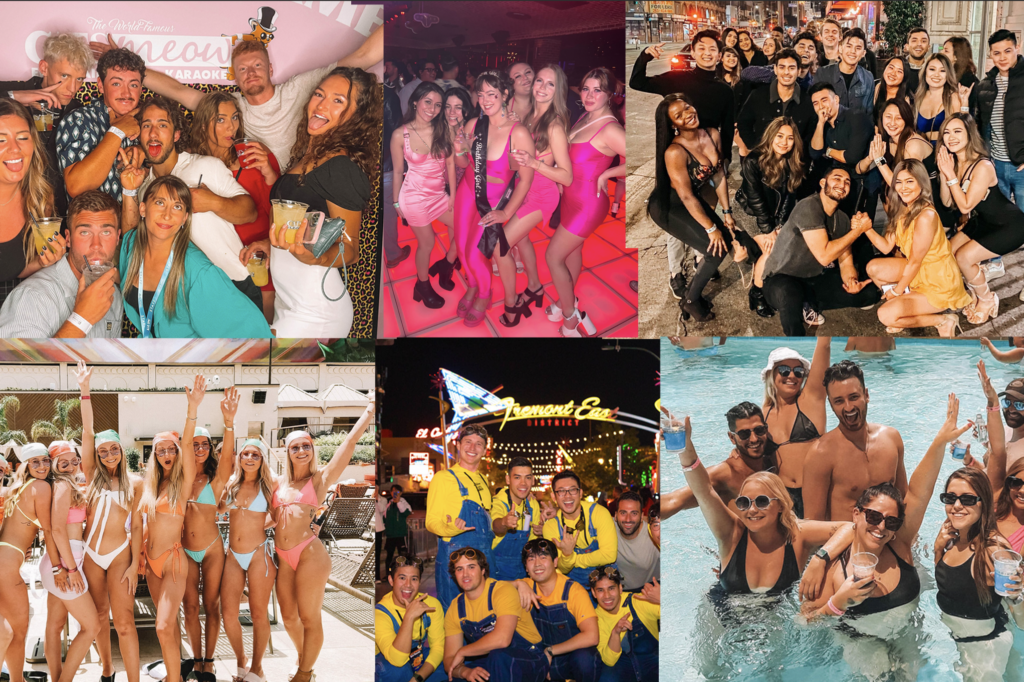 We are proud to have been a part of so many epic nights, and we look forward to hosting many more in the years to come. We could not be here without each and every one of our amazing guests! From all of us here at LA Epic Club Crawls, thank you for choosing us to be a part of your nightlife experience. 
As a thank you for your continued support, use the code TINVERSARY for $10 off all of our Las Vegas and Los Angeles events! This code is valid for use for any date, however you must book your event before APRIL 30th, 2023 to use the promo code!
This discount code can be used on any of the following events!  
Las Vegas Club Crawl

Las Vegas Pool Crawl

Fremont Street Bar Crawl

Las Vegas Dispensary Tour

Hollywood Club Crawl

Downtown LA Club Crawl 
Cheers to the next 10 years of EPIC partying! 
The post LA Epic Club Crawls:
10 Year Anniversary of EPIC Parties appeared first on Las Vegas.