A Night Out in Krakow Old Town: The Best Clubs You Don't Want to Miss
September 6, 2023
A Night Out in Krakow Old Town:
The Best Clubs You Don't Want to Miss
Krakow's Old Town is not just an architectural wonder with medieval charm; it's also a pulsating hub that comes alive when the sun sets. This part of the city becomes a playground for those looking to enjoy a variety of nightlife.
If you find yourself walking down the cobblestone streets of Krakow Old Town after dark, these are the best clubs in Krakow you absolutely must check out: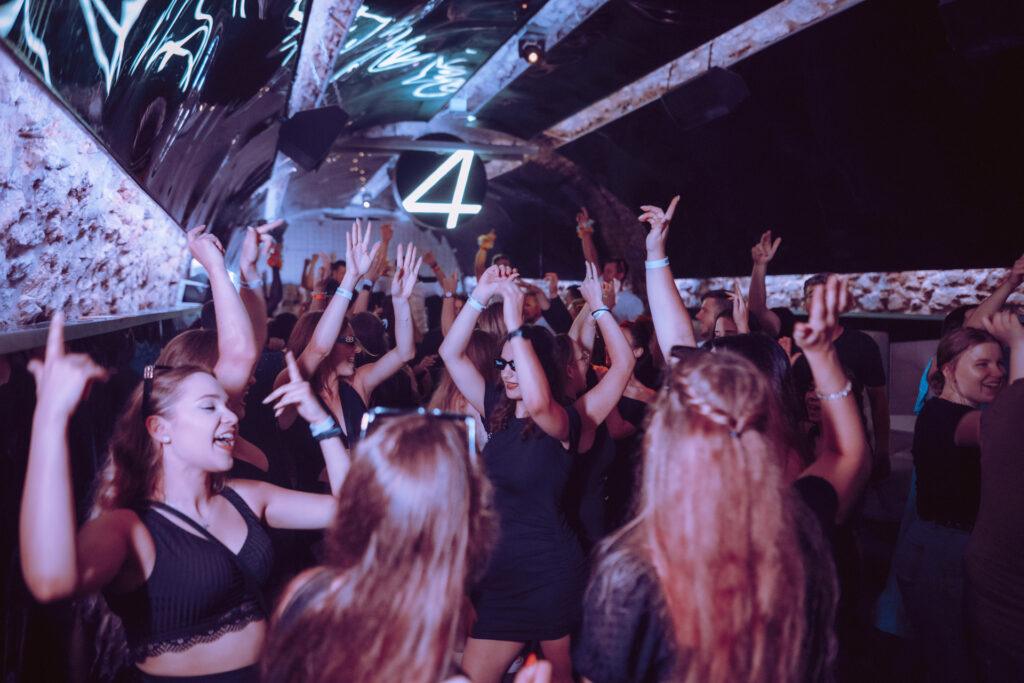 Located in the heart of Krakow Old Town, FOUR Music Club is known for its elite ambience and diverse musical selection. The club's interior blends modernity and sophistication, boasting sleek designs and dim, atmospheric lighting. FOUR primarily focuses on mainstream dance music but often has special nights where genres like Hip-Hop, R&B, and Techno take centre stage.
The club attracts a mix of international visitors and locals, making it the perfect spot to mingle and make new friends. Premium cocktail options and top-notch service add to the luxurious experience. They also have a fantastic VIP room available for rent for private events.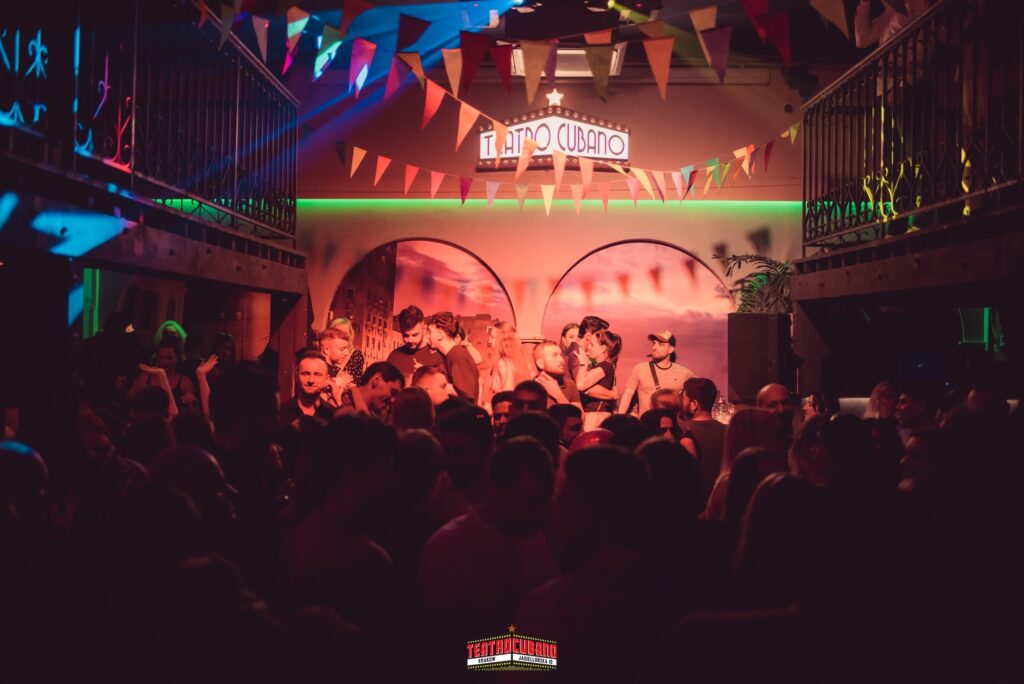 Teatro Cubano should be on your bucket list if you're a fan of Latin rhythms. This club brings Cuban vibes to the heart of Poland with its salsa beats, Mojitos, and vibrant decor. The atmosphere is as warm and inviting as the Caribbean sun, encouraging everyone to get up and dance.
Live bands frequently grace the stage, making the experience all the more authentic. Whether you're an expert in Latin dances or a complete novice, Teatro Cubano is where you can let loose and immerse yourself in an exuberant atmosphere.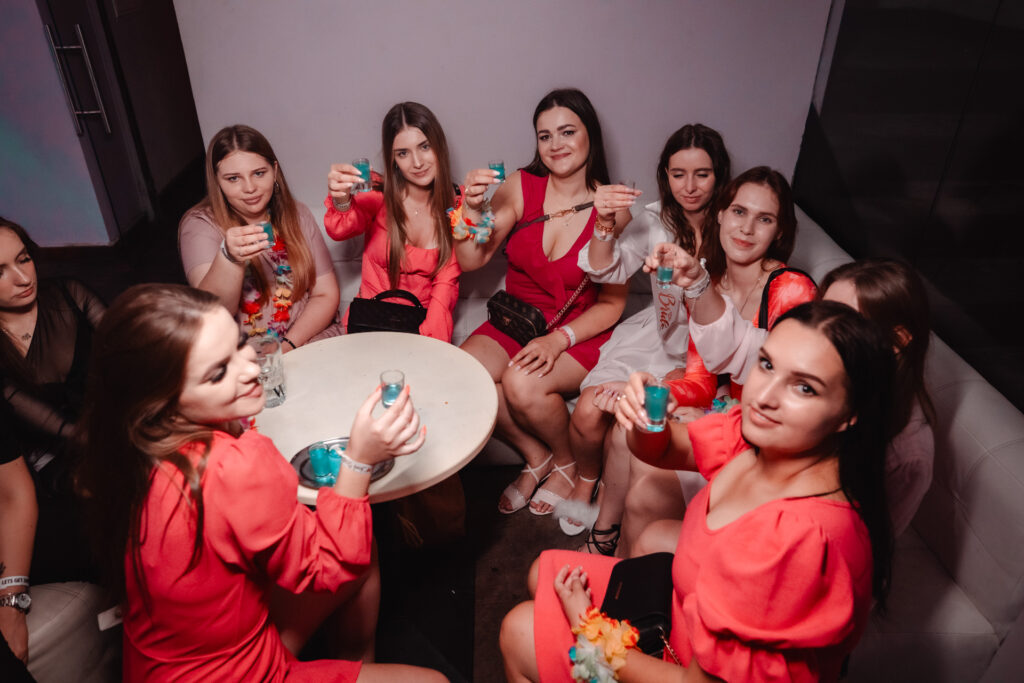 La Bodega Del Ron is your sanctuary for those in love with the exotic allure of rum. Styled as a sophisticated underground rum bar, this club offers an extensive list of drinks. The intimate setting is perfect for low-key evenings, but the atmosphere transforms into something more electrifying as the night progresses.
Coco brings you the glitz and glamour, attracting a chic crowd that loves to party in style. The interiors are rich with velvet, gold accents, and chandeliers that set a luxurious tone. It's the place where you can sip on finely crafted cocktails while dancing to the latest chart-topping hits.
The club often hosts themed nights and special events featuring renowned DJs and performers. If you're looking for a classy and glamorous night out in Krakow, Coco offers a lavish experience among the best clubs in Krakow.
For electronic and techno music fans, Prozak 2.0 is the club where the underground meets the mainstream. Located in 3 levels of a basement, the club has a raw, edgy feel that starkly contrasts its more upscale counterparts. Its multi-room layout allows for various genres to be played simultaneously, ensuring there's something for everyone.
The eclectic crowd draws in everyone from die-hard techno fans to curious tourists. Prozak 2.0 is where you go to experience the underground music scene of Krakow, complete with its intense beats and high-energy atmosphere.
Last but certainly not least, Frantic is a legendary spot known for its epic parties. Located in an old building, it merges the old-world charm of Krakow with modern beats, offering a unique clubbing experience. With four bars and a massive dance floor, Frantic is where you go when you're looking for an uninhibited, frenetic night out.
The club primarily plays House and top hits and regularly hosts international DJs. If you're looking for a club where you can dance the night away without any reservations, Frantic is your go-to destination among the best clubs in Krakow.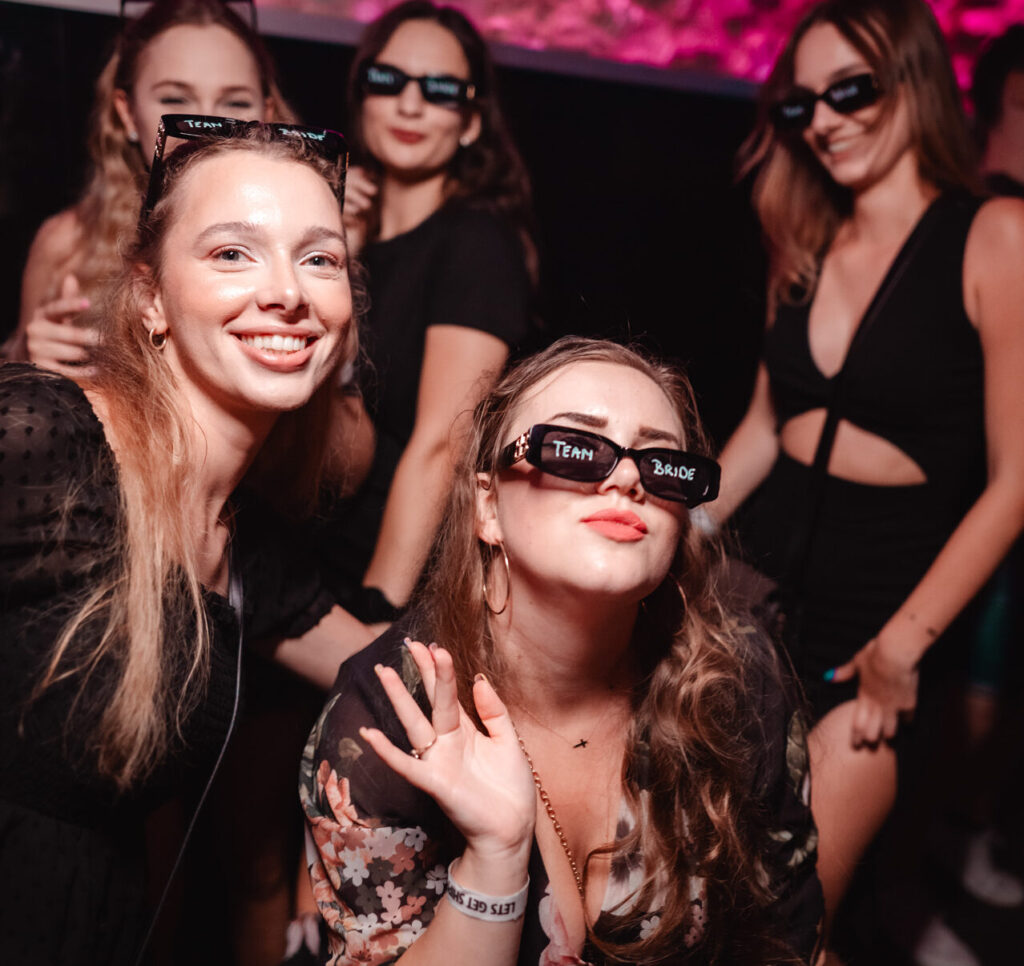 Another great way to see all the best clubs in the city with out the hassle of waiting in line and finding each club is going on a pub crawl. The best pub crawl in Krakow is The Krakow Crawl, as this hits up all the best clubs, and you even get an open bar for 1 hour at the first club. 
What club will you visit first?
Whether you're looking for a luxurious night out, interested in global rhythms, or seeking to delve into the underground music scene, Krakow Old Town's diverse range of clubs ensures there's something for everyone. Pack your dancing shoes and prepare for a night you won't easily forget!
The post A Night Out in Krakow Old Town: The Best Clubs You Don't Want to Miss appeared first on Las Vegas.