10 Las Vegas Bachelorette Party Ideas
August 11, 2023
Las Vegas Bachelorette Party Ideas
Las Vegas is the ultimate bachelor party destination, with luxury hotels, high-rolling casinos, and perhaps best of all, a wide selection of nightclubs, dayclubs, and lounges.
There is so much to explore here, so whatever your scene is, Las Vegas likely has it!
If you need help deciding what to do for your bachelorette party, then check out our list of the 10 best Las Vegas bachelorette party ideas.
1. Have A Ladies' Night at XS Nightclub!
Hey brides-to-be! Picture this: You and your squad, seated at a VIP table in XS Nightclub, one of the top-rated clubs in the entire United States.
Picture glitzy bottle presentations, heart-thumping beats from top-tier DJs, and cocktails that'll make your taste buds do the cha-cha. No seriously, the drinks here are amazing!
Slide into those sparkly heels because we'll set you up with an epic bachelorette bash to remember!
Ready to turn this vision into a reality? Drop DK at Vegas Good Life a line, and he'll roll out the red carpet for you with VIP bottle service.
When you reserve VIP bottle service, you get your own private table, server, and much more. If this sounds like your kind of experience, contact DK, and he'll arrange your table reservation ASAP.
2. Do A Vegas Style Club Crawl
Why settle for one club when you can experience multiple in a single night? Well, with Supreme Club Tours' party bus club crawls, you can do just that!
The #1 EDM Club Crawl in Vegas takes you to multiple venues, including Hakkassan, Jewel, Tao, Omnia, Foundation Room, and Marquee.
Different bus tour packages are available, which include but are not limited to the EDM Club Crawl, Hip Hop Club Crawl, and Male Revue Tour.
Note: What venues your bus goes to depends on the package. Inquire with us beforehand!
» MORE: Ready to your Las Vegas in style? Check out our Party Buses page for more details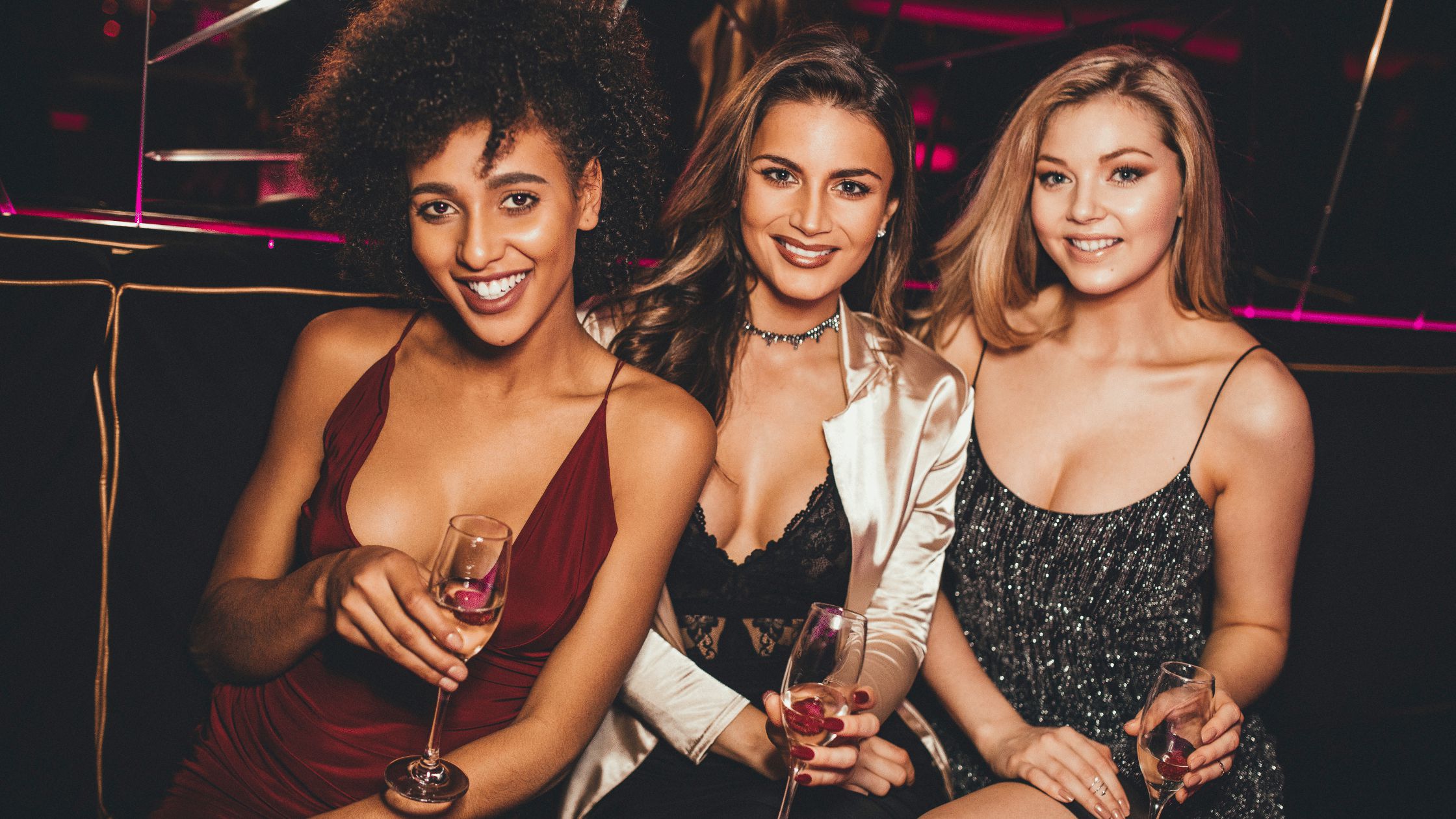 3. Go On A Soul Food Tour with Your Besties
Ladies, if you're looking for a Las Vegas party bus experience, look no further than the Soul Food Tour offered by Supreme Club Tours. This is a fun-filled bus ride through Las Vegas to some of the top soul food restaurants in the city.
Quick Peek: Brief overview of the tour.
Supreme Club Tours offers the following:
A Brunch Tour from 12 noon to 3 PM.
A Dinner Tour from 5 PM to 8 PM.
During your tour, you'll be able to choose from a diverse selection of alcoholic beverages at the restaurants so that you can complement your meal with your preferred drinks.
All Soul Food Tours start at Dave's Hot Chicken, located close to the Bellagio and Caesars Palace. For the Brunch Tour, the next stop after Dave's Hot Chicken is Lo-Lo's Chicken & Waffles.
Got questions? Give us a ring, and let's get them answered!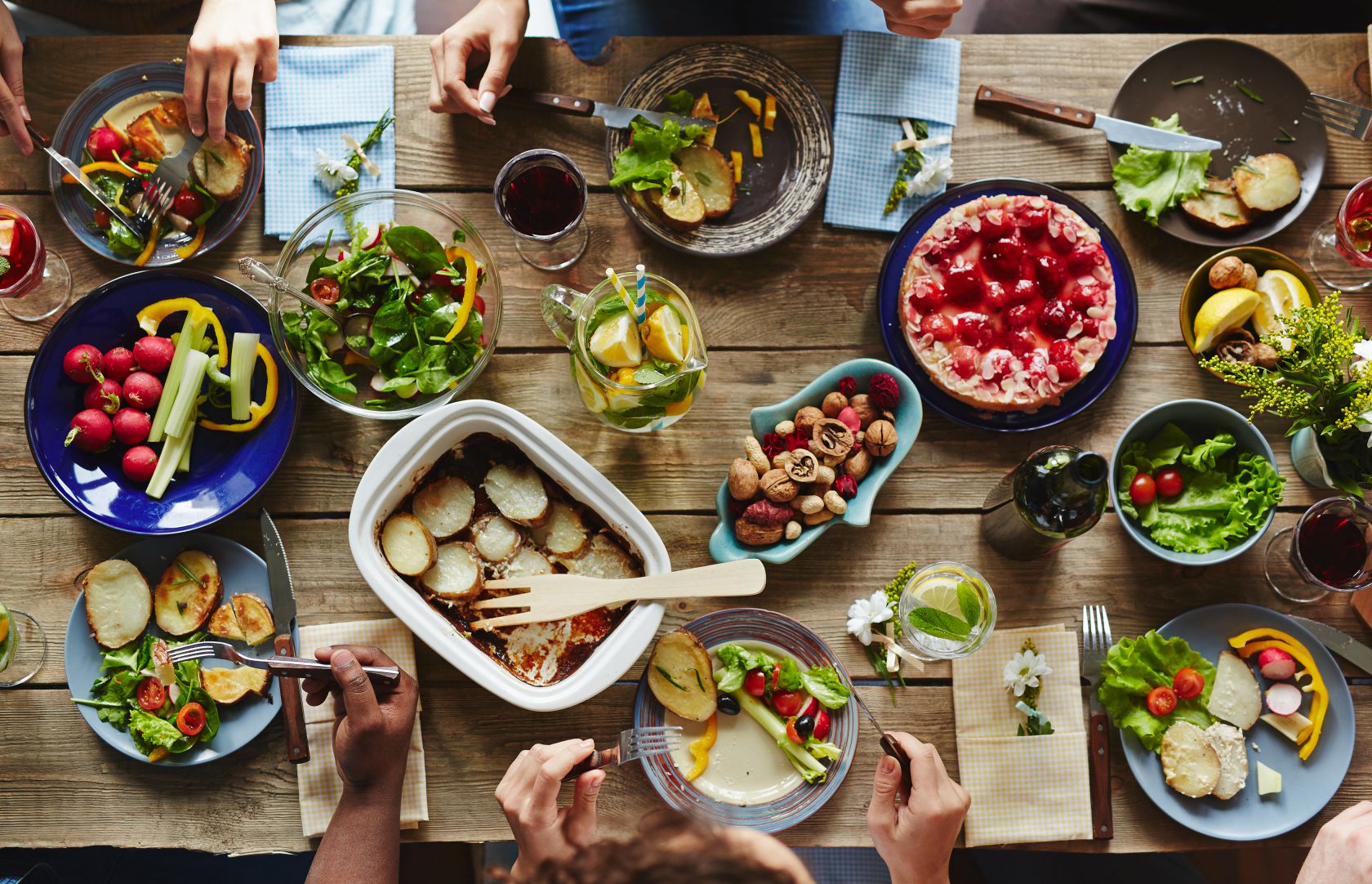 4. For Ladies Who Love To Gamble – Try Your Bachelorette Luck at The Cromwell Casino
Are you ready to roll the dice with your girlfriends at The Cromwell Hotel & Casino? There are 66 table games here to entice your squad, including Craps, Blackjack, and Roulette. There are also 440 slot machines!
More of a sports gal, personally? Then Caesars Sportsbook will likely be your happy place. And, if you're not much of a gambler, we recommend checking out other areas of The Cromwell Las Vegas Hotel & Casino, such as Drai's Nightclub.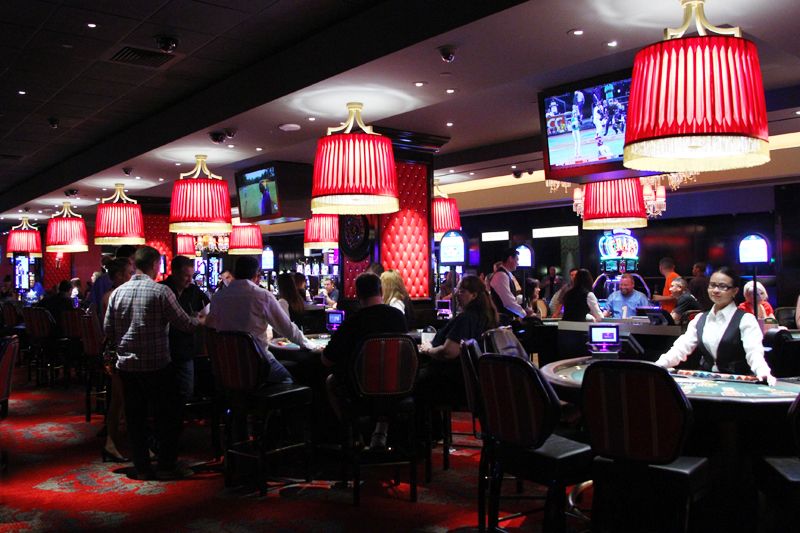 5. Visit a Charming Las Vegas Speakeasy
Step back in time with your crew and experience one of Las Vegas's more interesting nightlife venue types—speakeasies! Inspired by the Prohibition era, a speakeasy is where you go to see what bars were like in the United States during the 1920s.
From hidden entryways to special rules of etiquette (such as no photos), Vegas speakeasies offer an authentic and engaging experience.
Visiting a speakeasy is the perfect choice if you want a classy and out-of-the-box bachelorette party.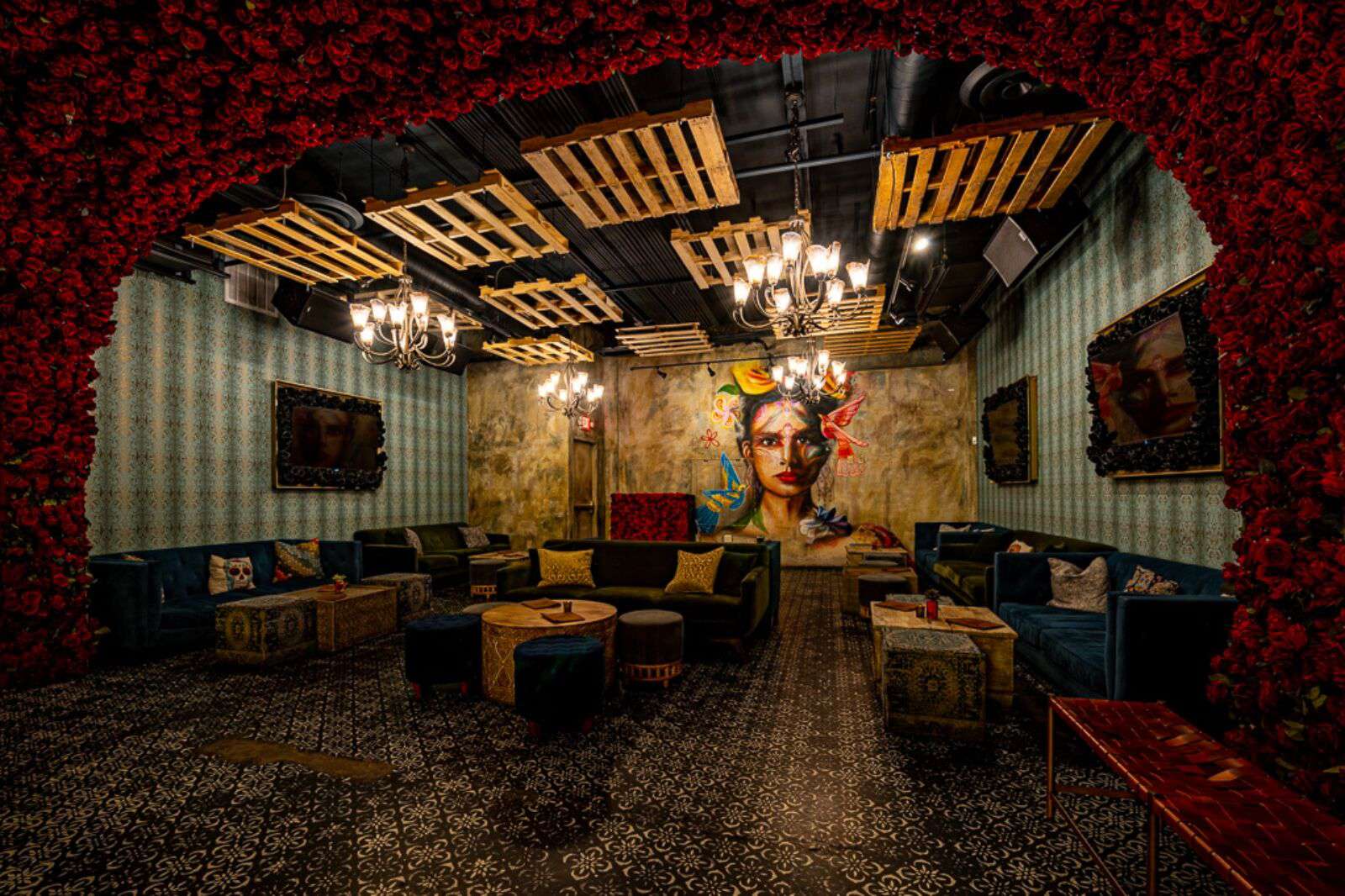 6. Unwind Poolside at EBC At Night
Experience Encore Beach Club at Night with your bridal party, the ultimate Vegas hotspot for pool parties at night. The club has a ton to offer with its two main sections—the 5,000 sq. ft. indoor portion and the 55,000 sq. ft. outdoor area.
The indoor portion features a power-packed DJ booth, VIP tables, and an exotic long-style bar. Encore Beach Club has multiple bars (not just the one indoors), as well as VIP cabanas and luxe bungalows.
» MORE: Want a sneak peek? Learn more about Encore Beach Club at Night here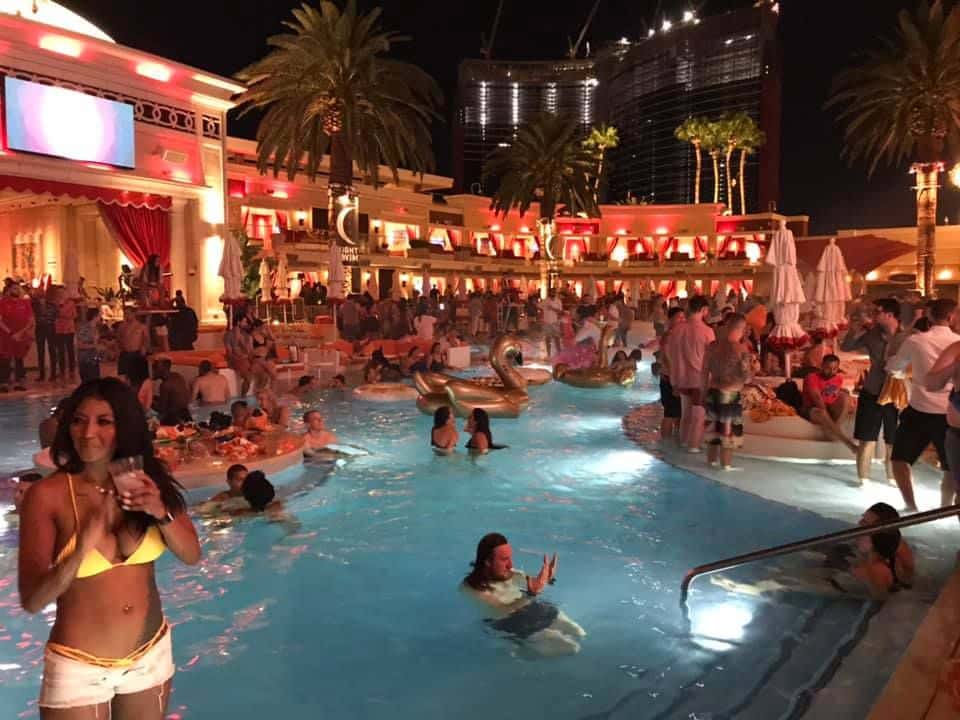 7. Enjoy A Spa Day at Encore Las Vegas
A ladies' trip to The Spas at Wynn and Encore Las Vegas may be the perfect addition to your bachelorette party itinerary. This is an amazing bachelorette pampering experience!
The Spa at Wynn offers its exquisite Good Luck Ritual (believed to improve your fortune) and Ultimate Facial. The Spa at Encore, meanwhile, elevates your spa day with the Nalu Body Ritual and the Encore Escape.
And because no spa day is complete without some refreshments, you can treat yourselves to a delectable smoothie and other goodies at the convenient Encore Juice Bar.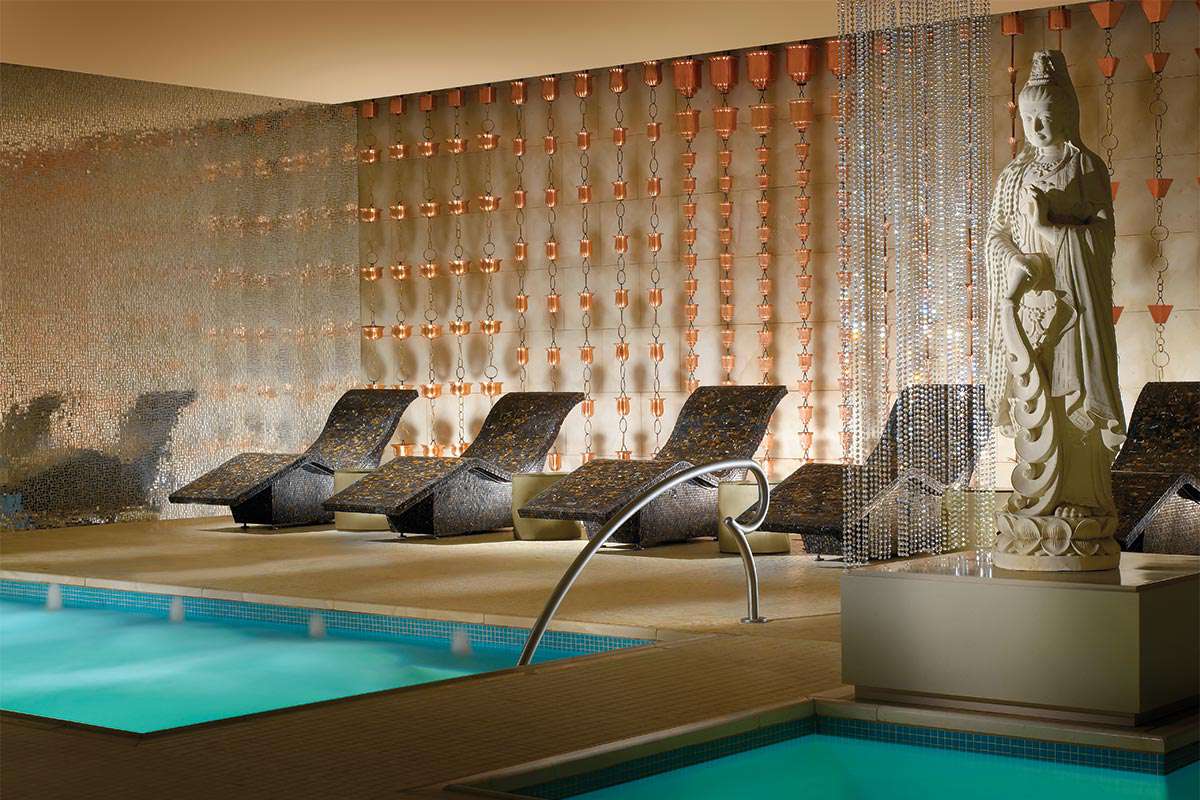 8. Celebrate with Your Bridal Party at LAVO Brunch
Enjoy a brunch experience like no other at LAVO Party Brunch with your bridal party. Every Saturday from October to March, LAVO offers a diverse menu with brunch classics, premium add-ons, and delicious handcrafted cocktails!
But the real magic begins post-brunch, when LAVO transforms into a vibrant party scene, with the latest EDM and hip-hop, a top-tier DJ, and perhaps best of all, lots of Instagram-worthy moments.
» MORE: Want to know more? Found out what LAVO Party Brunch has to offer!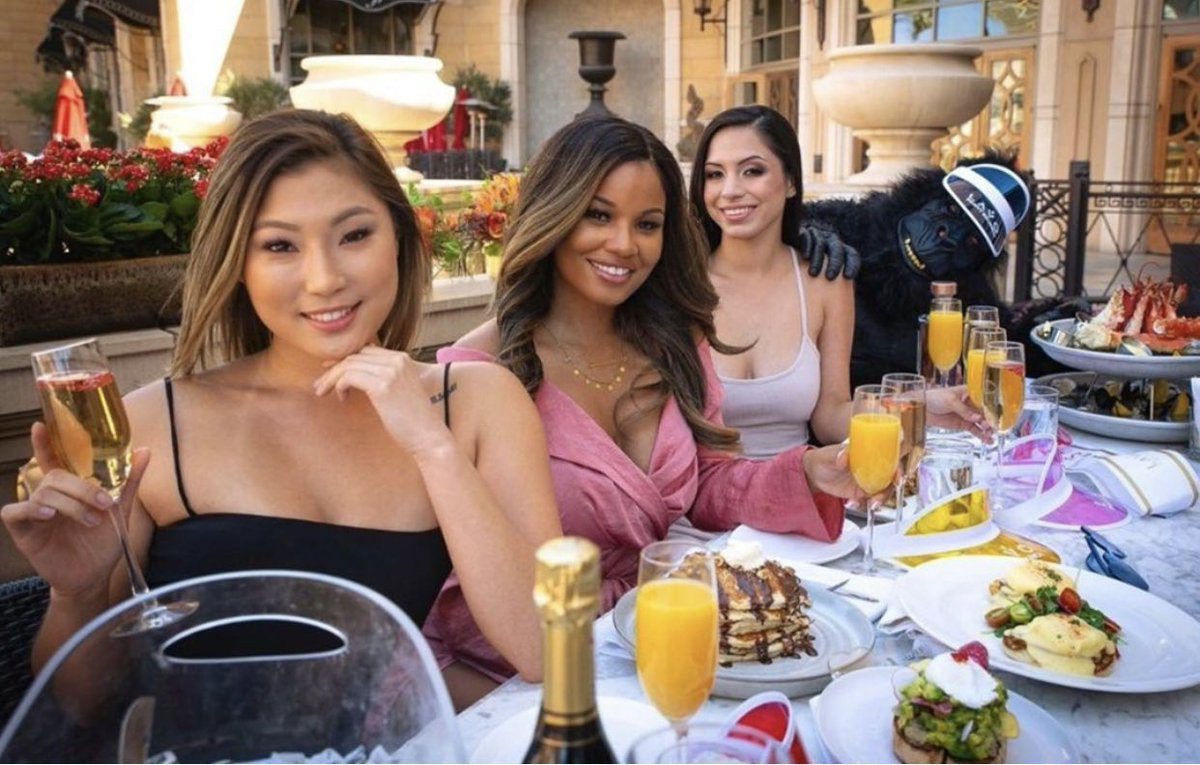 9. Have an Adrenaline Rush at SkyJump at The Stratosphere Tower Las Vegas
If you and your squad want to experience Las Vegas' wild side, look no further than SkyJump at The Stratosphere Tower in Las Vegas!
While this isn't the same kind of wild that you'd get at a stripclub, it is without a doubt the adrenaline rush of a lifetime, thanks to the massive 800 foot drop! This is the highest Sky Jump in North America. Talk about bragging rights!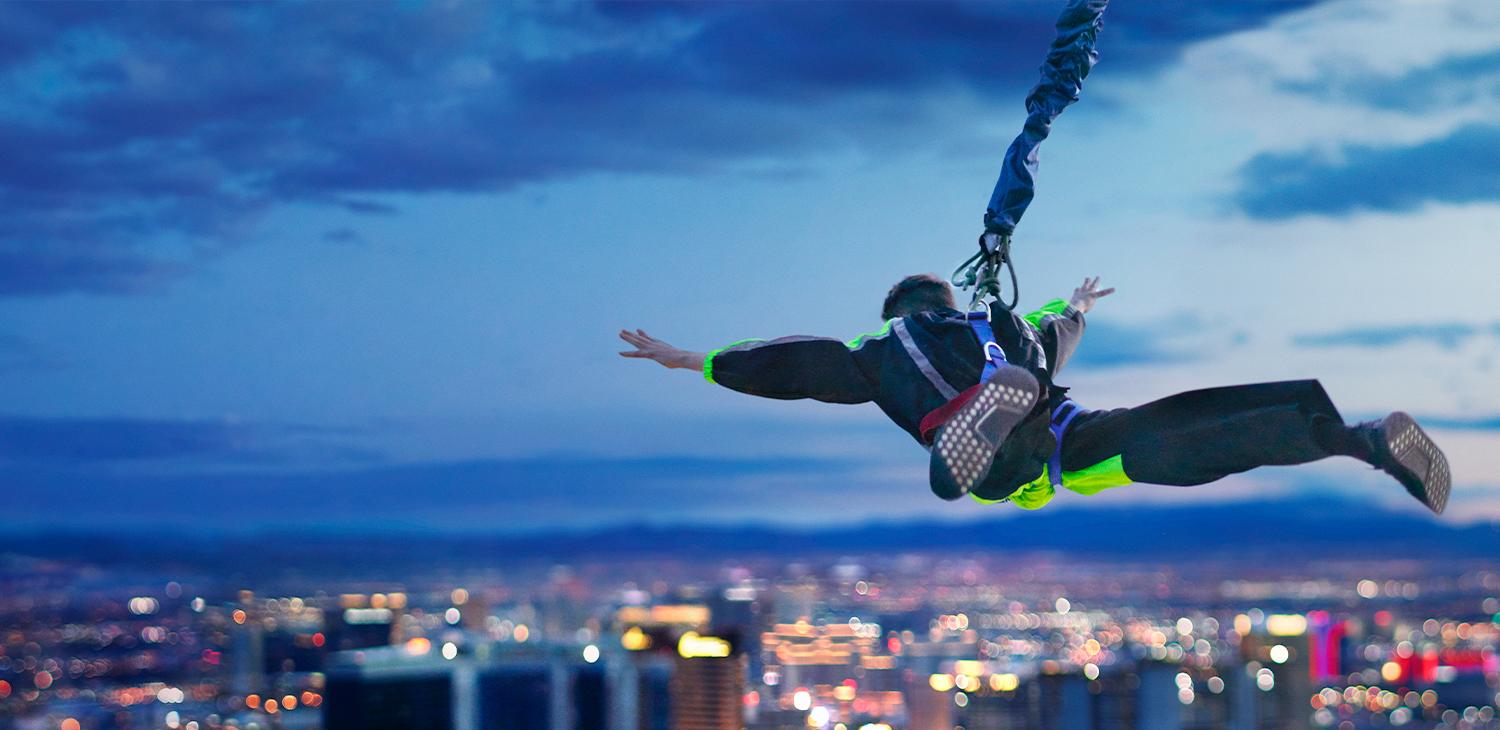 10. Dine in Style at Tao Asian Bistro
TAO Asian Bistro offers a delicious Pan-Asian dining experience every day of the week, from 5 PM to 11:30 PM.
Come enjoy a blend of Chinese, Hong Kong, Thai, and Japanese cuisines in one of the coolest Asian-themed restaurants in all of Las Vegas!
The atmosphere at Tao Asian Bistro is amazing and evokes a feeling of ancient palaces and temples with intricate artwork, an iconic Buddha statue, and other East Asian design elements.
» MORE: Want to make a reservation? Contact us, and we'll take care of it for you!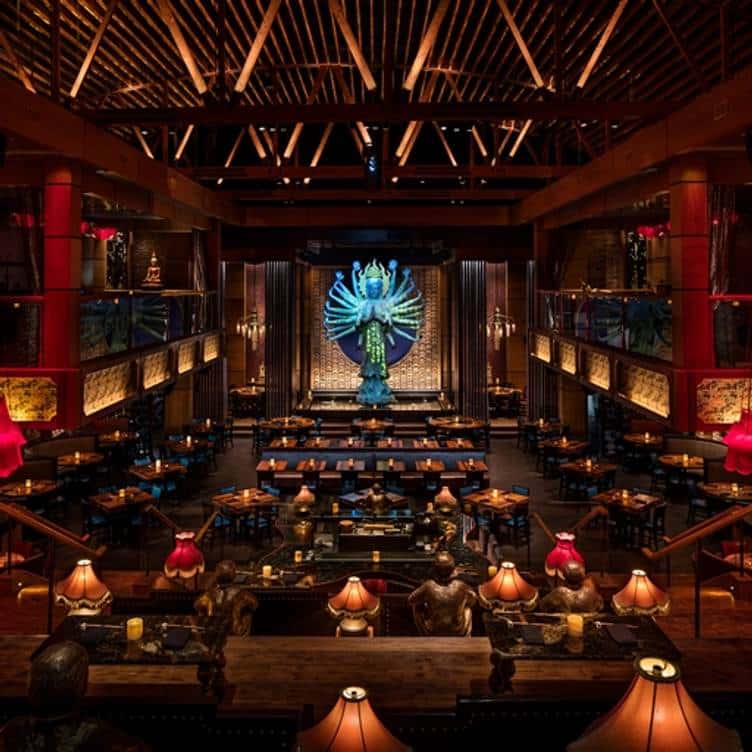 Las Vegas Bachelorette Party Frequently Asked Questions
Is Vegas a Good Place for a Bachelorette Party?
Absolutely! Vegas is the dream locale for every bride-to-be who wants to experience the best in entertainment, restaurants, nightclubs, and more!
The best part? With the right event promoter helping you, your bachelorette party can be tailored to your wishes. Vegas is where dreams meet reality, and for many bachelorettes, there's no better place to toast to the next chapter of love!
What is the Average Amount to Spend on a Bachelorette Party?
While Vegas is an amazing place, it can cost a pretty penny, so you might need to save up for the thrill. A weekend in Vegas for a bachelorette party can range anywhere from $300 to $1,500 or more per person.
What are the main reasons for the cost? The answer is high-end accommodations and premium VIP pricing. Then tack on some spa pampering, gourmet dining, and maybe a bottle of champagne or two, and the numbers start to add up.
If you have questions, chat with us about your budget beforehand, and we'll help you find an event that suits your needs.
Ready to roll the dice on a Vegas bachelorette party experience?
Let's Plan Your Vegas Bachelorette Party – Contact Us Today!
Vegas Good Life is your go-to event promoter for all your Vegas party needs. Send us a message today to learn more and speak to DK!